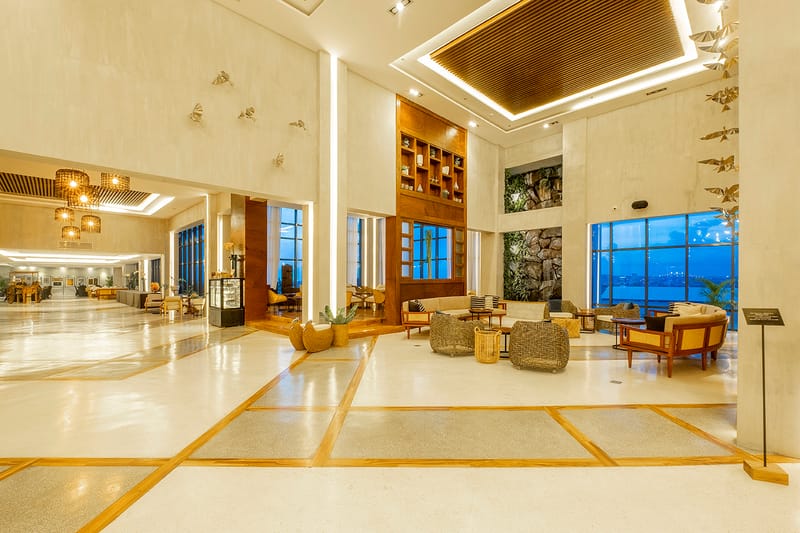 MAAYO Hotel
Strategically located for business and leisure, is housed in the first wellness complex of Mandaue City, Cebu. MAAYO Hotel boasts of well-appointed guestrooms bathed in soothing hues that inspire relaxation and solace. It is accessible to Cebu's famous cultural-heritage sites as well as shopping destinations and entertainment hubs.
Visit Property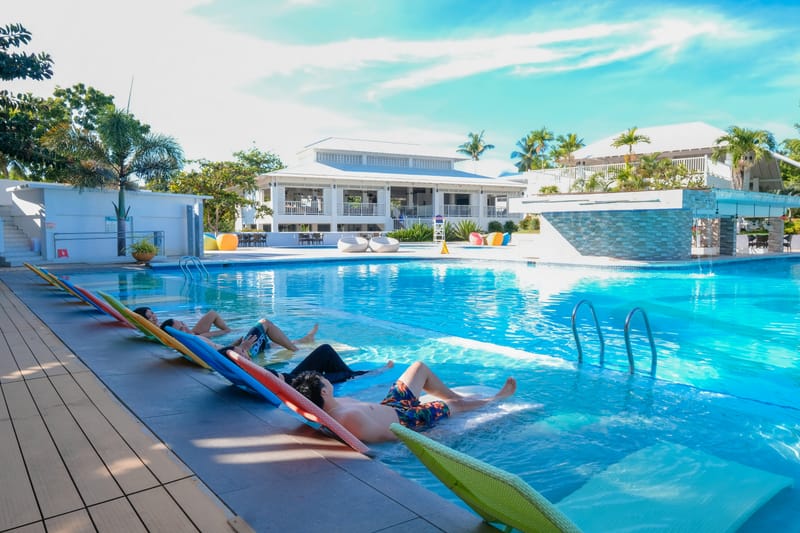 MAAYO San Remigio
Nothing says "getaway" like crystalline blue waters, white sand beach and charming indulgence than Cebu's shining jewel in the northwest part of Cebu.
Visit Property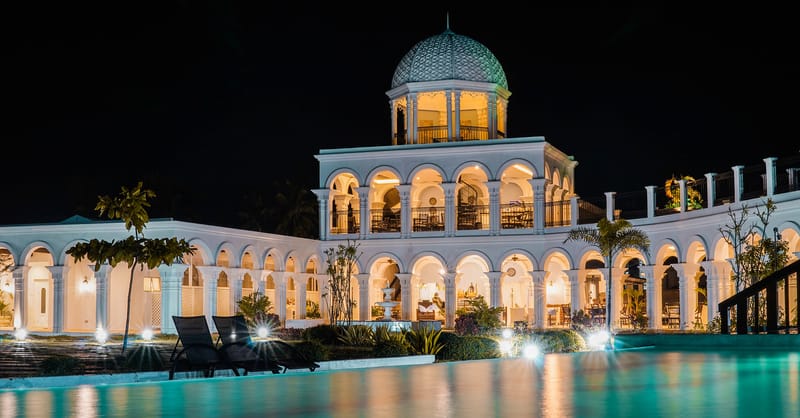 MAAYO Argao
Cebu's most tasteful and most instagrammable vacation spot in the South. Maayo Argao is perfect haven for travellers and adventure-seekers alike who are ready to journey on to other exciting tourist spots and destinations in this part of the island.
Visit Property