Ani Restaurant, set in a modern dining space against a panoramic city view from its 16th floor perch, is perfectly suited for entertaining important guests, hosting corporate events and celebrating special occasions in life. This charming restaurant highlights a thoughtfully designed communal table and showcases Filipino culinary heritage through its special feature on local ingredients and flavors.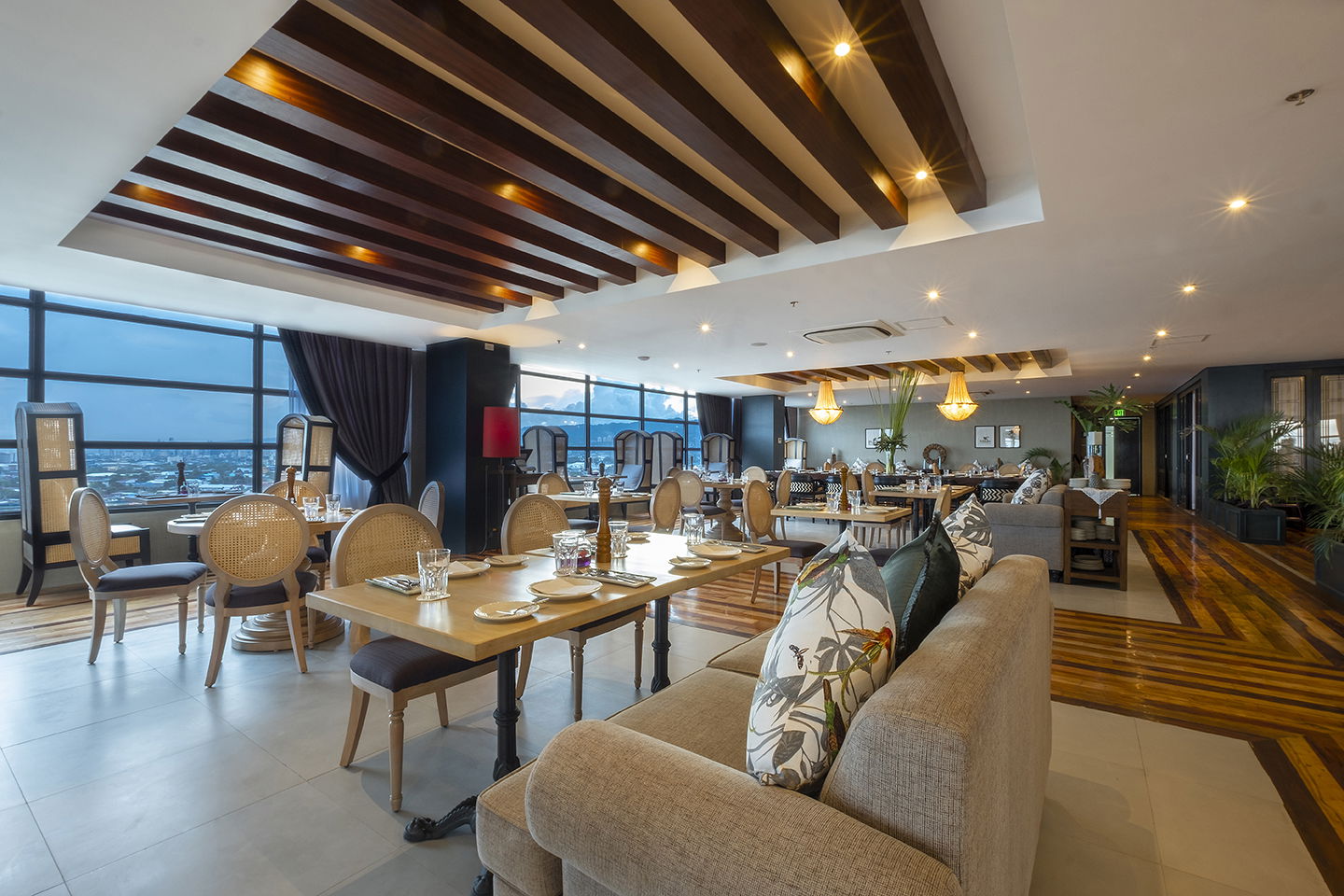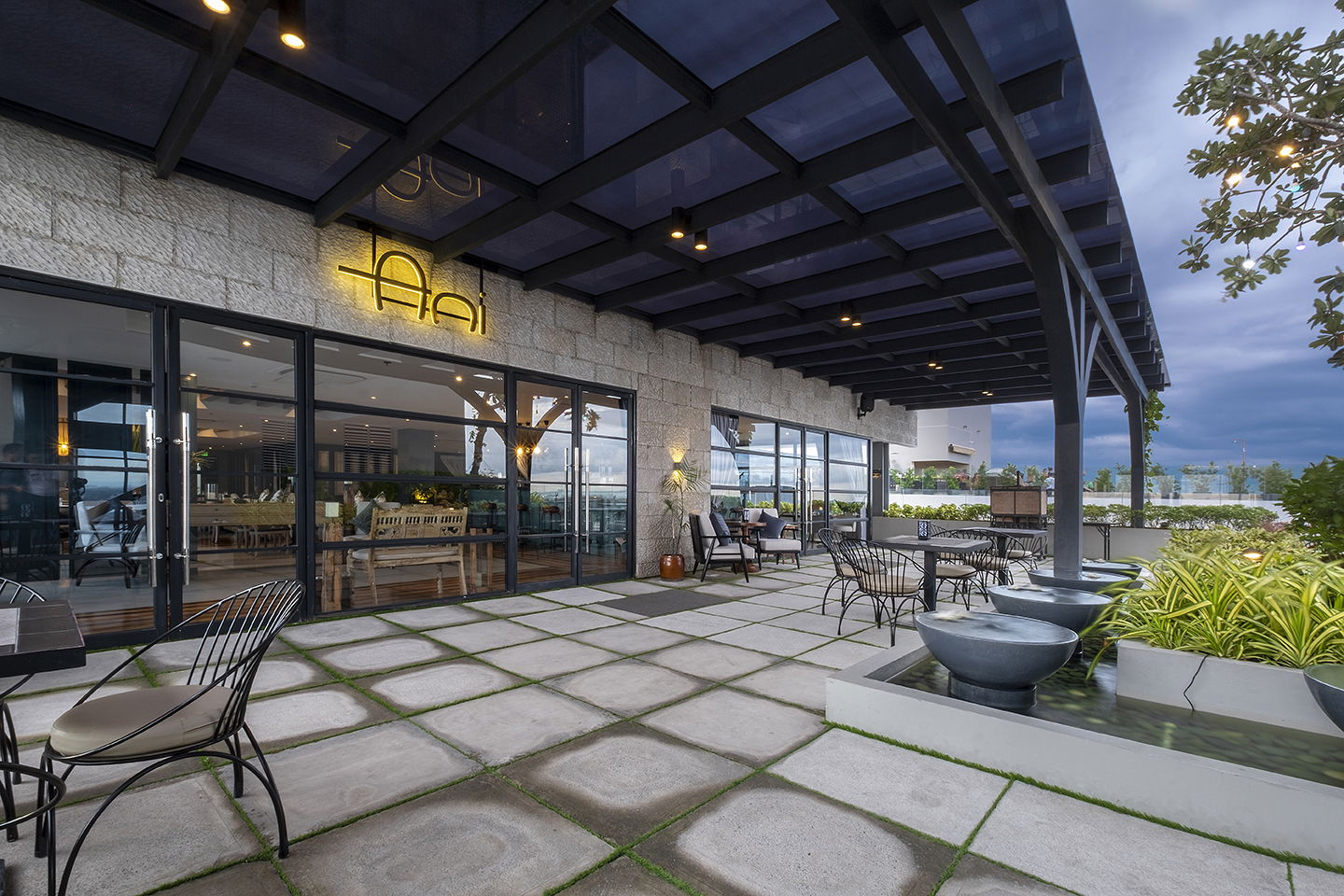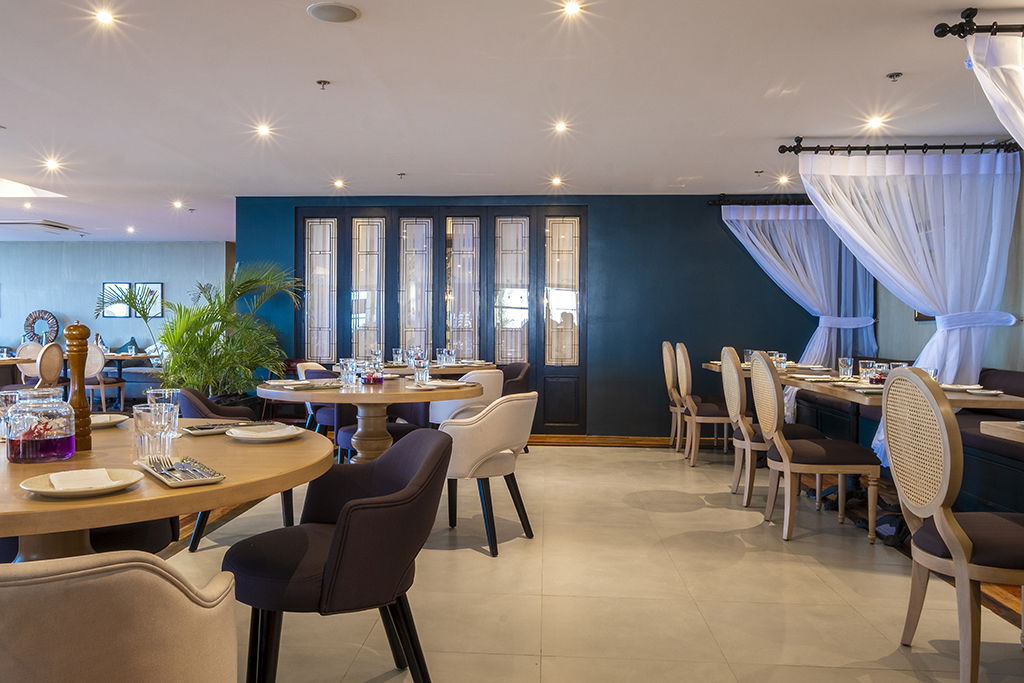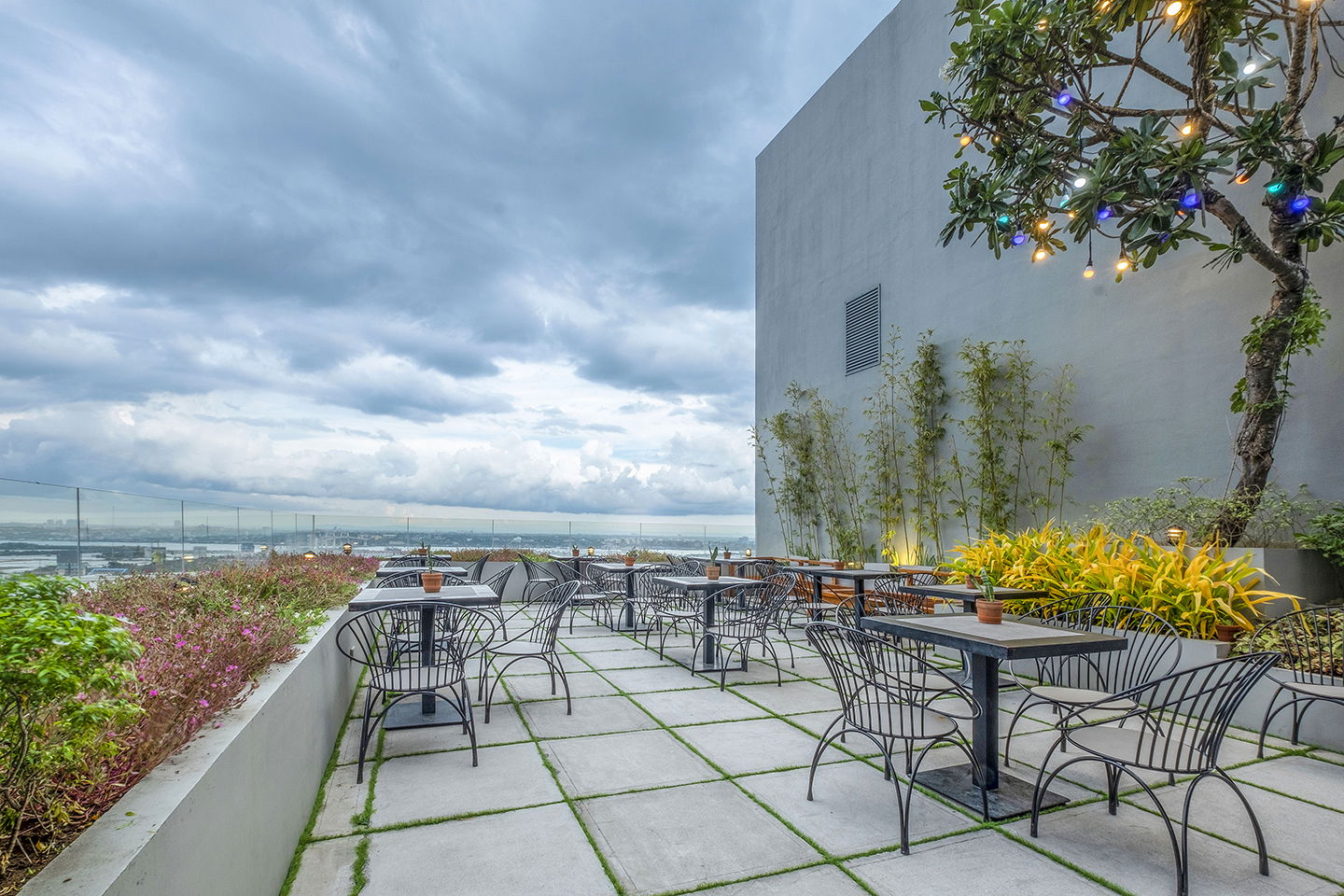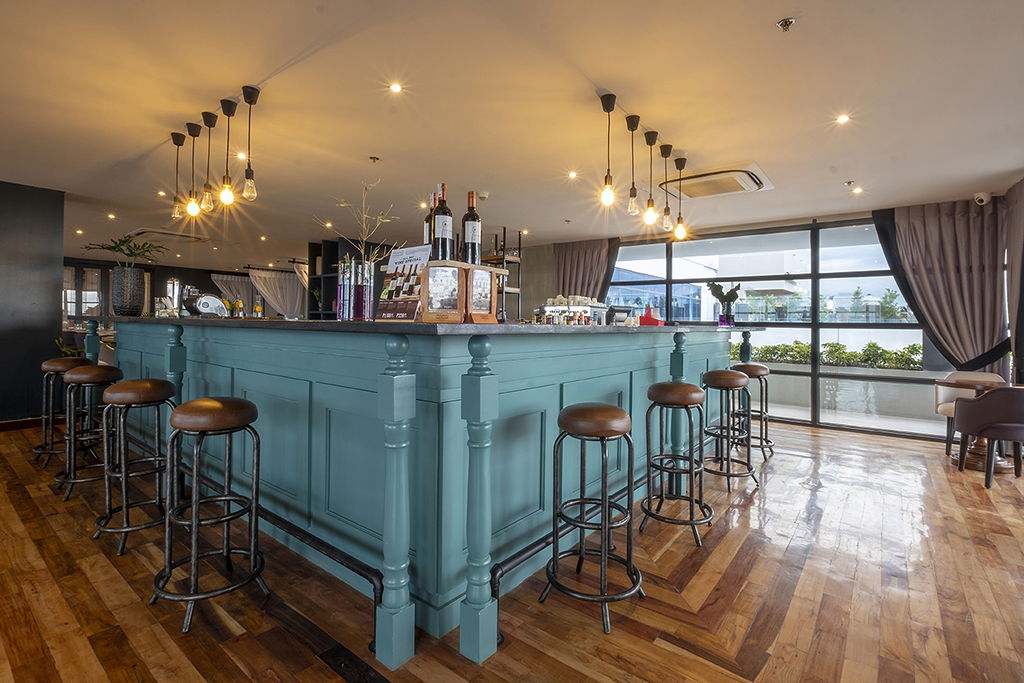 ---
Dayun, a lounge located at the lobby of Maayo Hotel, welcomes guests and visitors with its breathtaking views of the city and the iconic bridge nearby make it an easy and favorite haunt for locals and guests to sit back with a cup of coffee in the mornings or relax with a glass of wine or drinks while savoring delectable bites of food.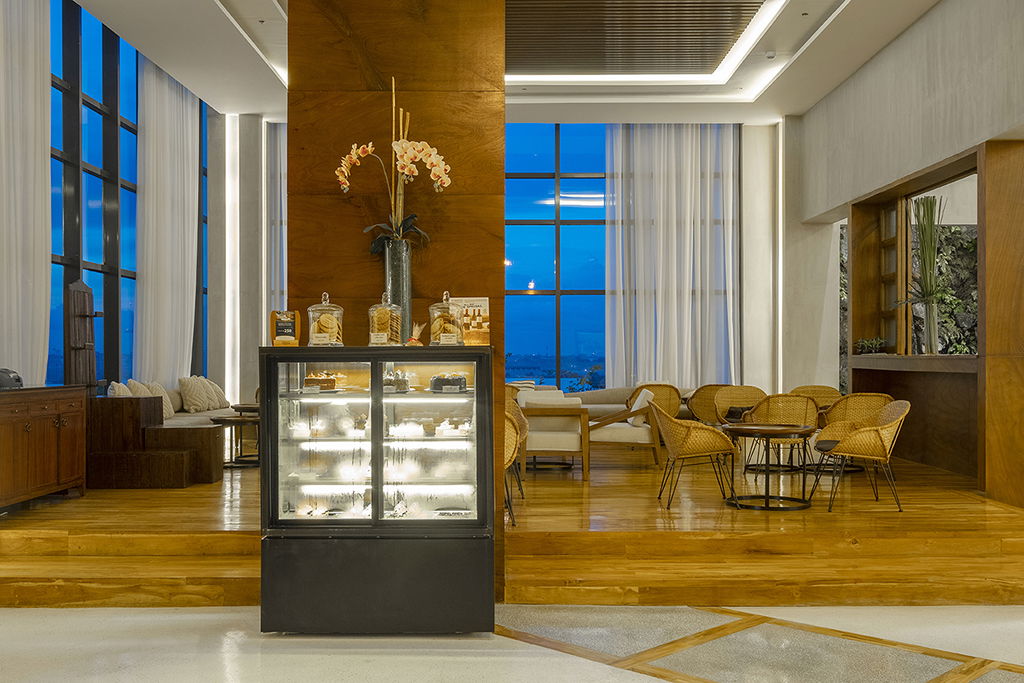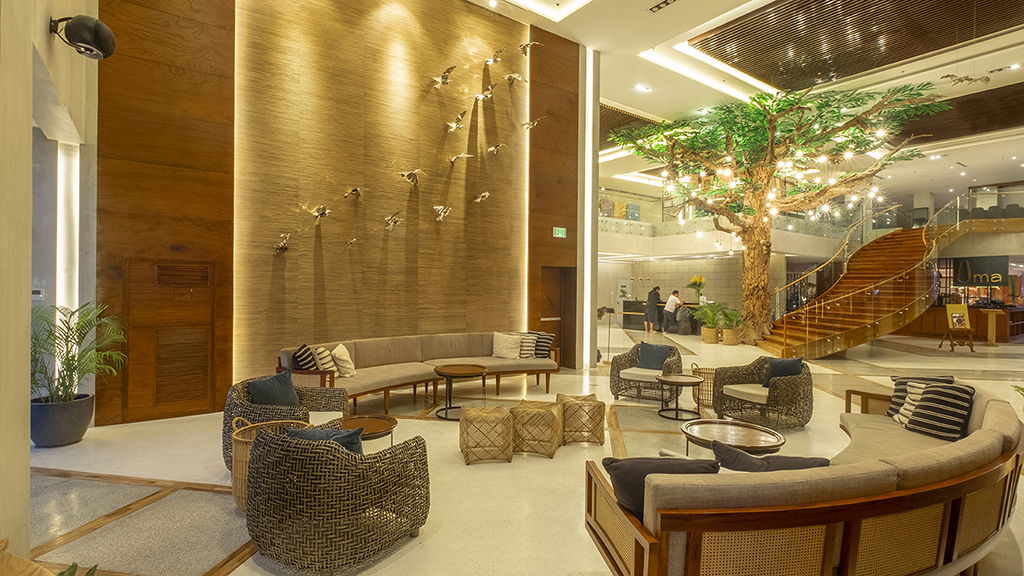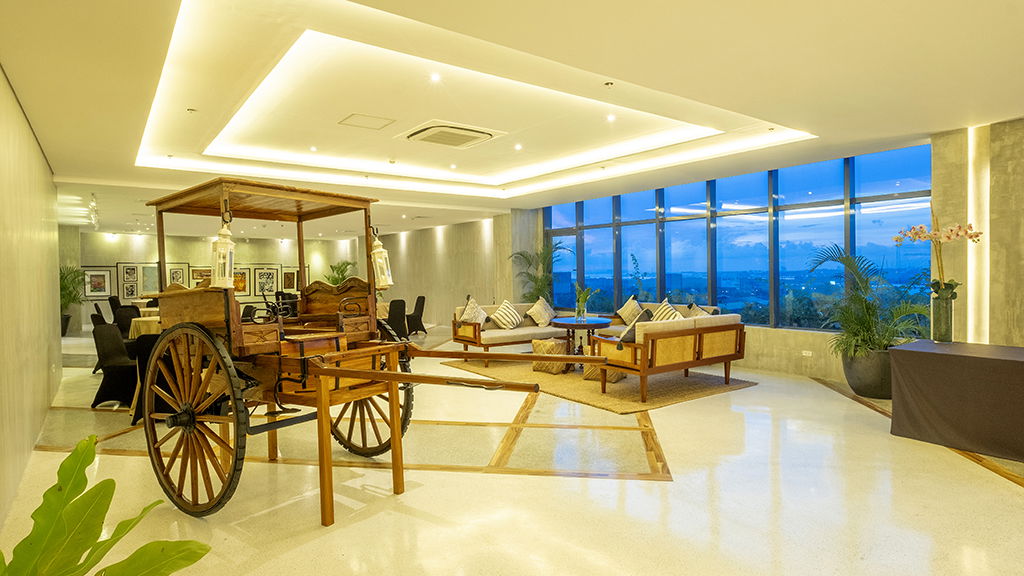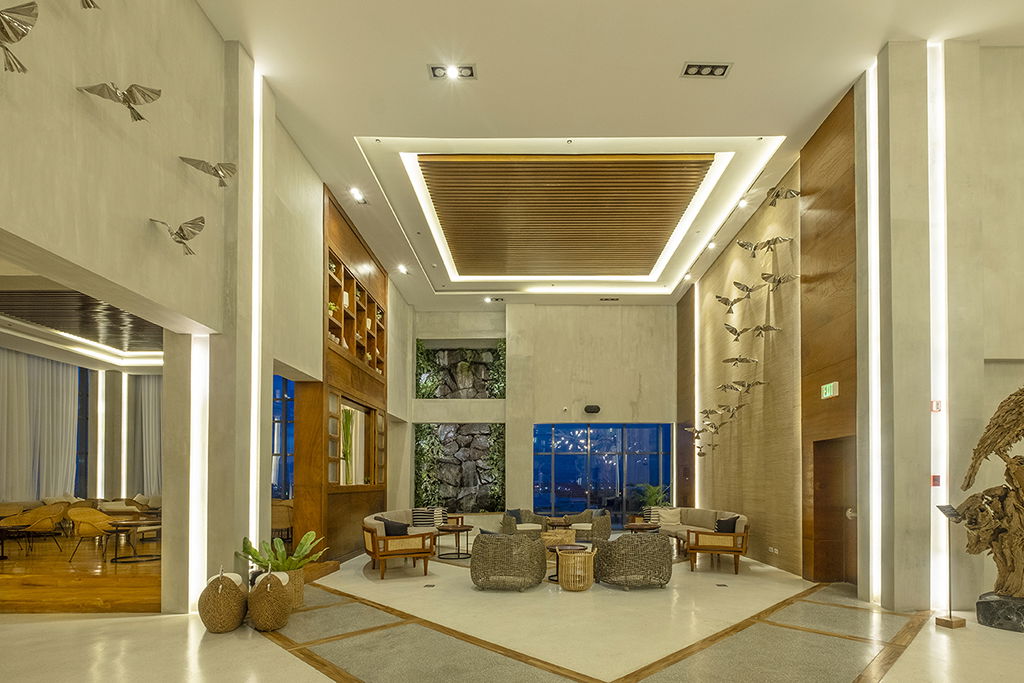 ---
Uma, a vibrant all-day dining cafe located in the 7th floor lobby, offers comfort food that highlights the fresh selection and tastes of Southeast Asian specialties. Radiating a modern and contemporary ambiance, the cafe also features a healthy-option menu that caters to guests with specific dietary preferences.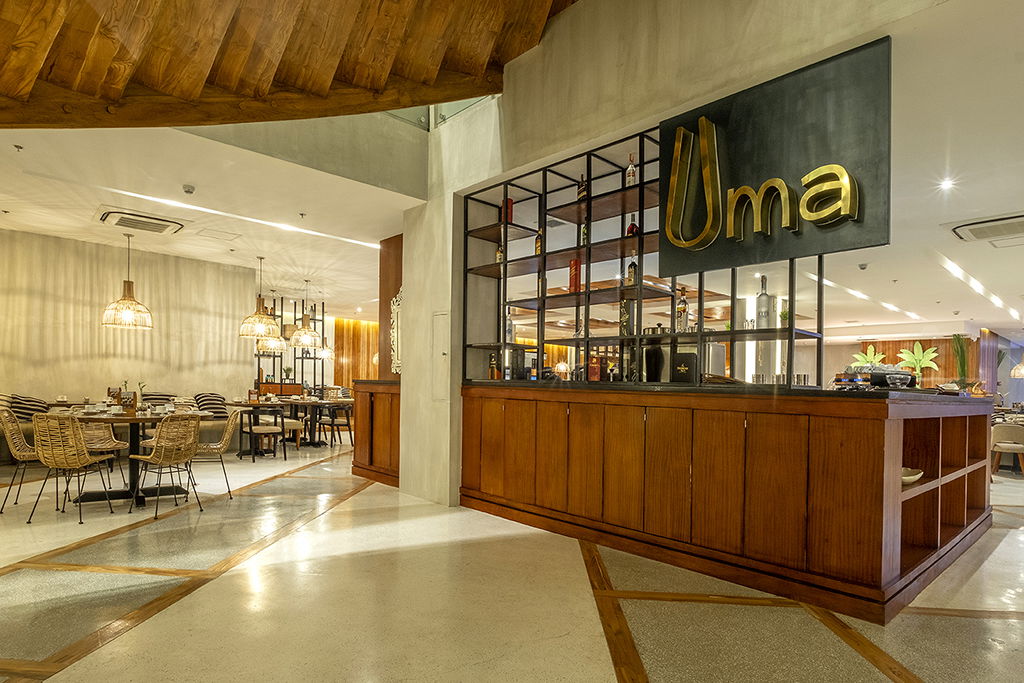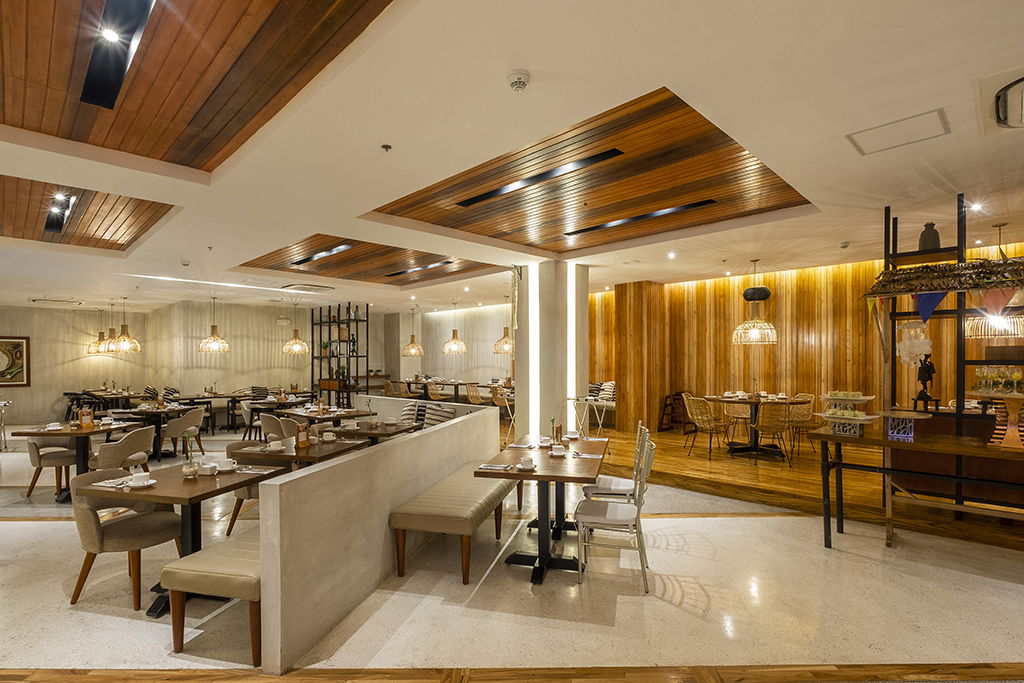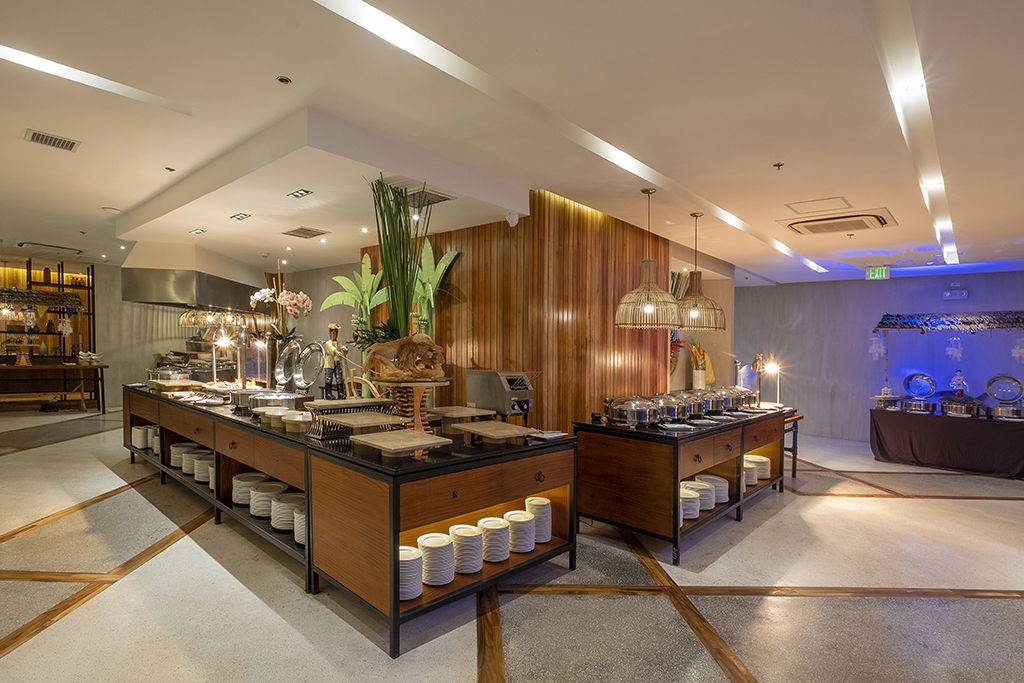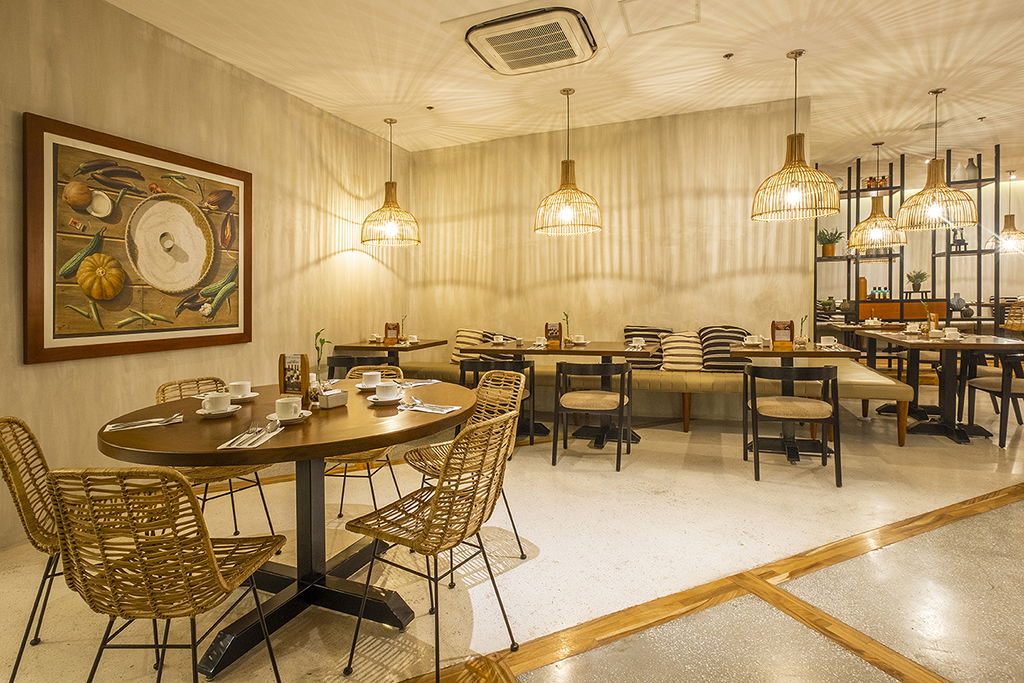 ---
Pool and Bar, bask in Maayo Hotel's revitalizing and lust outdoor landscape. The outdoor pool on the 16th floor allows guests to enjoy an overlooking panoramic view of the metropolitan area as well as the Mactan channel. Guests can indulge in a wide array of drinks and comfort food from sandwiches, appetizers, and so much more.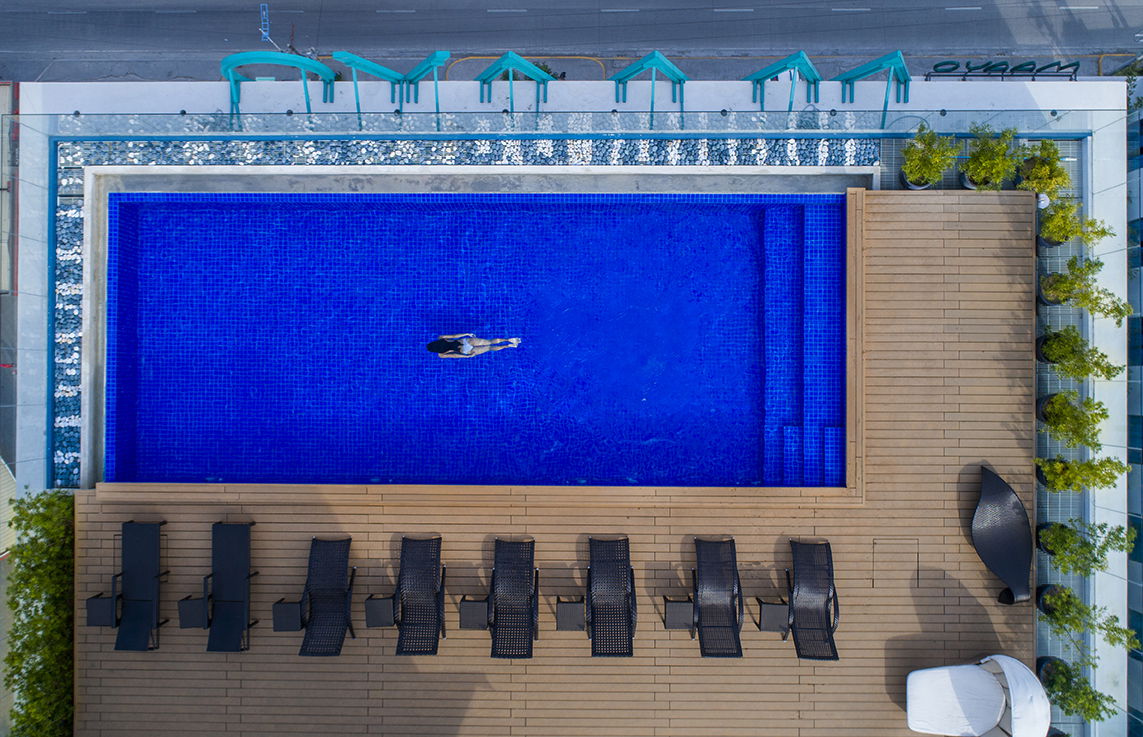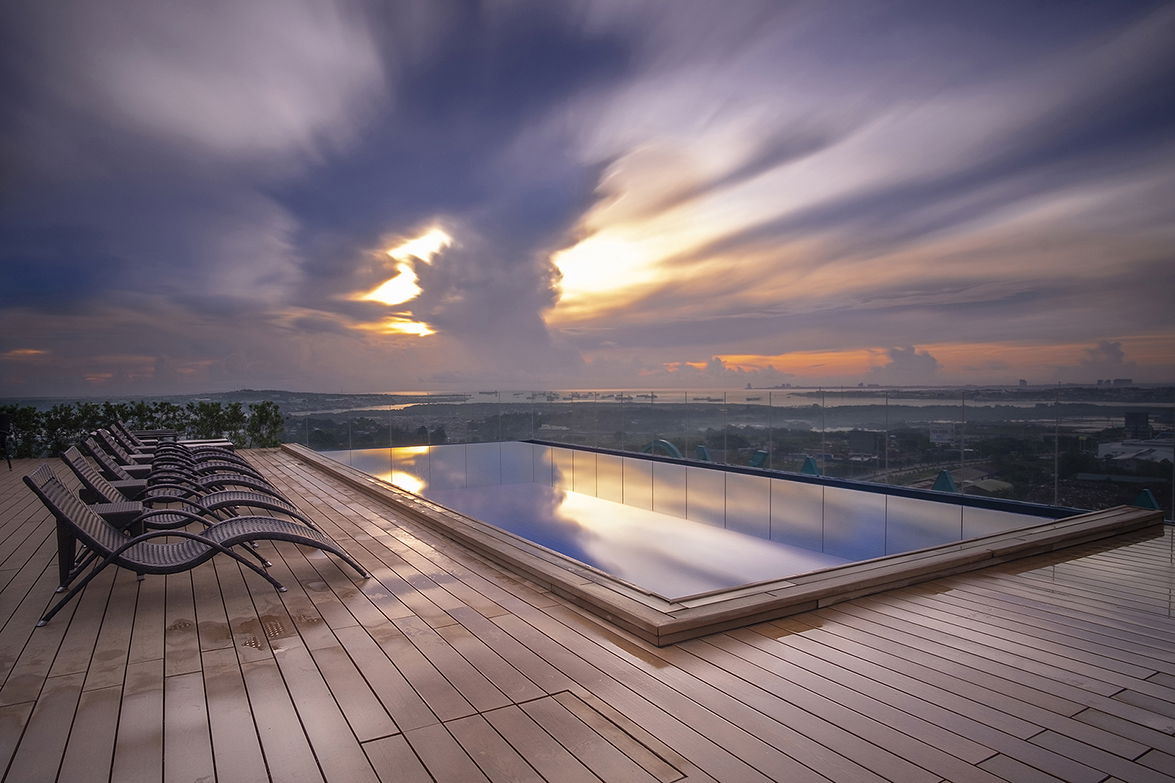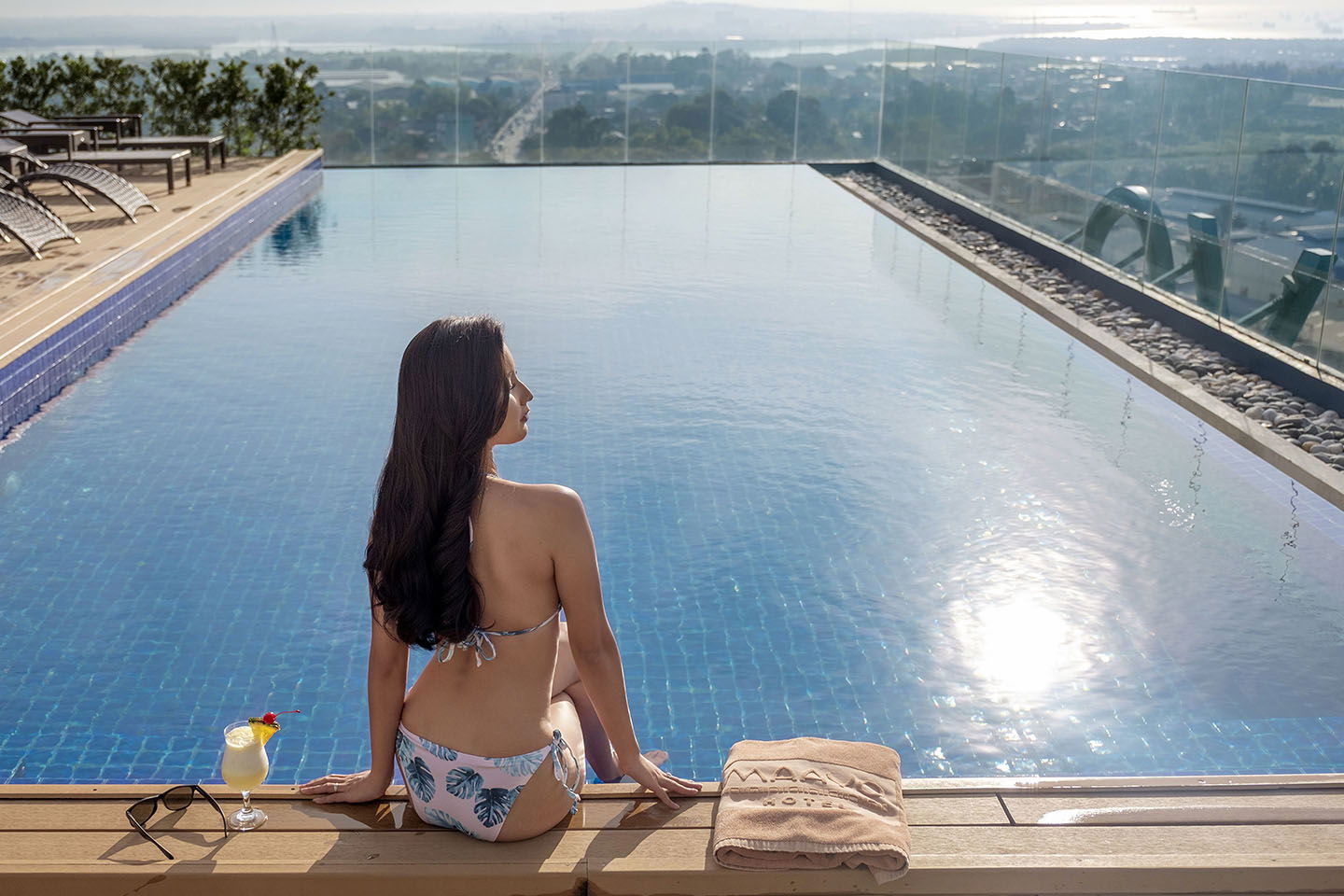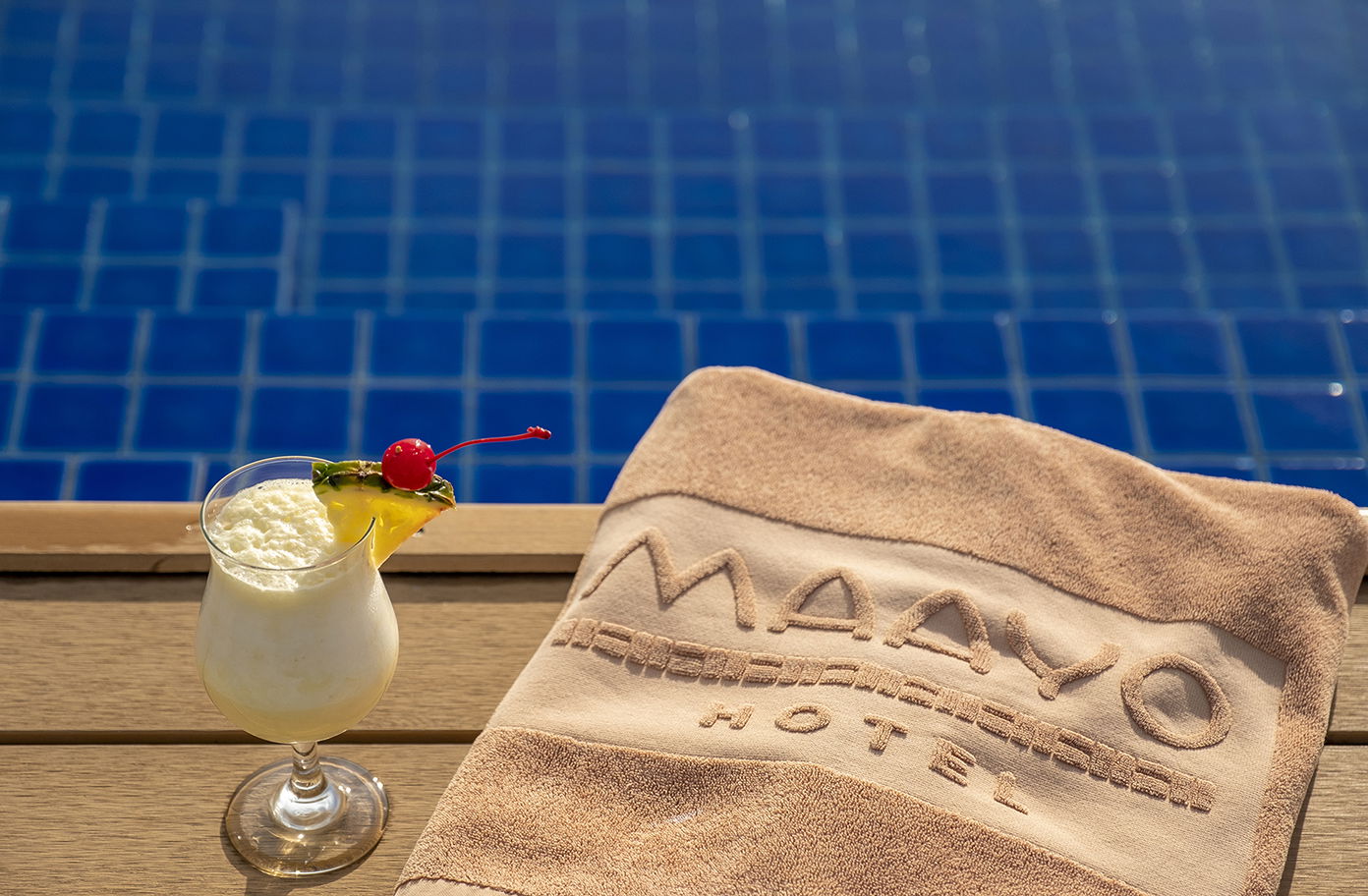 ---
Meetings and Function Rooms